"Gizmo" HTML/CSS Component Library
Client: The University of Texas at Dallas
A library of responsive HTML/CSS components and templates for the suite of applications operated by the Provost's Technology Group at The University of Texas at Dallas.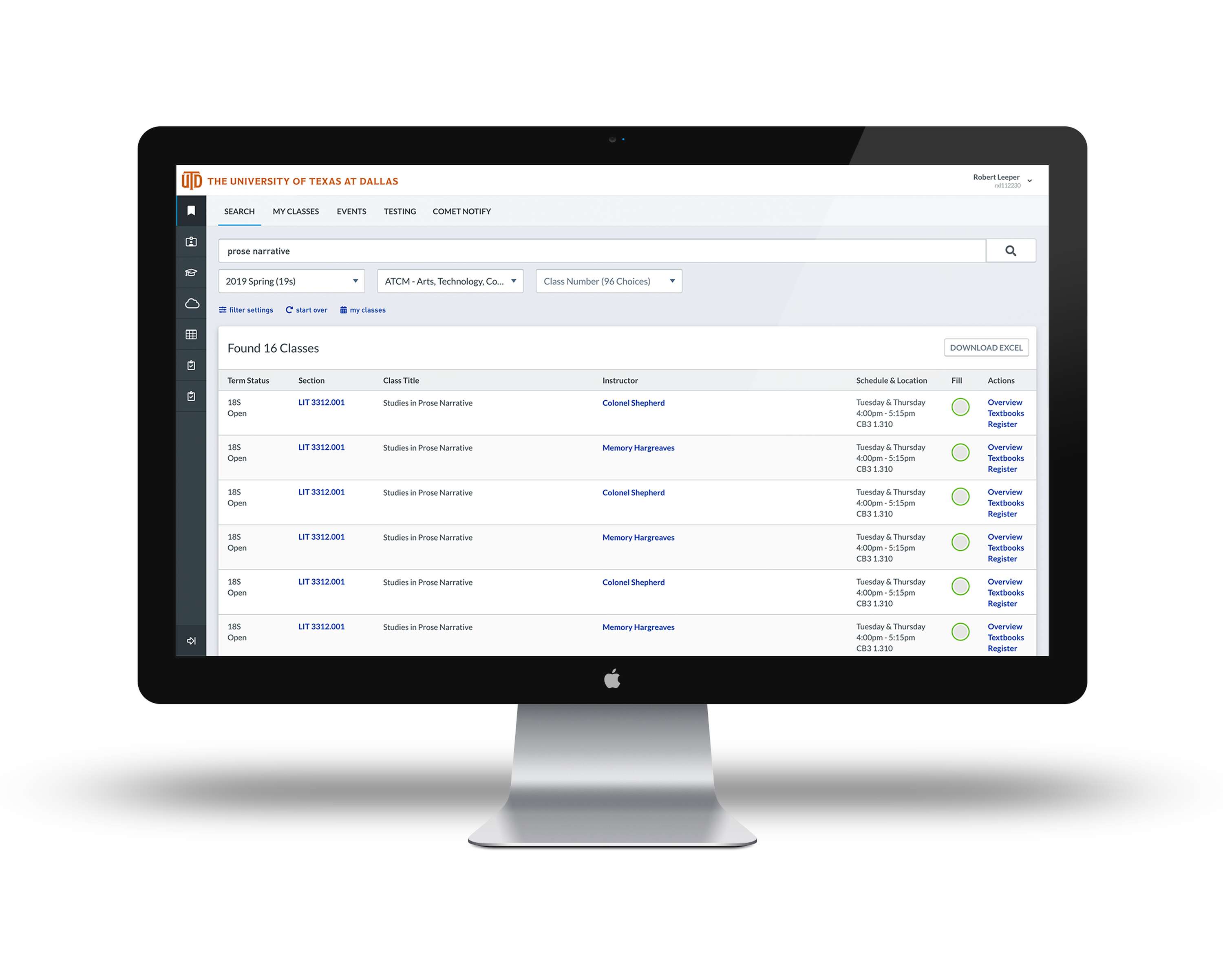 I designed and built Gizmo, a highly responsive UI component framework for the back-end tools PTG develops and operates for The University of Texas at Dallas. Gizmo is built upon BEM methodology and takes advantage of CSS Custom Properties and SCSS.

The Provost's Technology Group (PTG) is a small team of four people so we are always looking for ways to reduce the overhead of managing the many tools we develop and manage. We already avoid many tools and processes that would bloat the scale of our projects, but many of our tools are built with different front-ends, resulting in increased technical debt and inconsistency across applications.